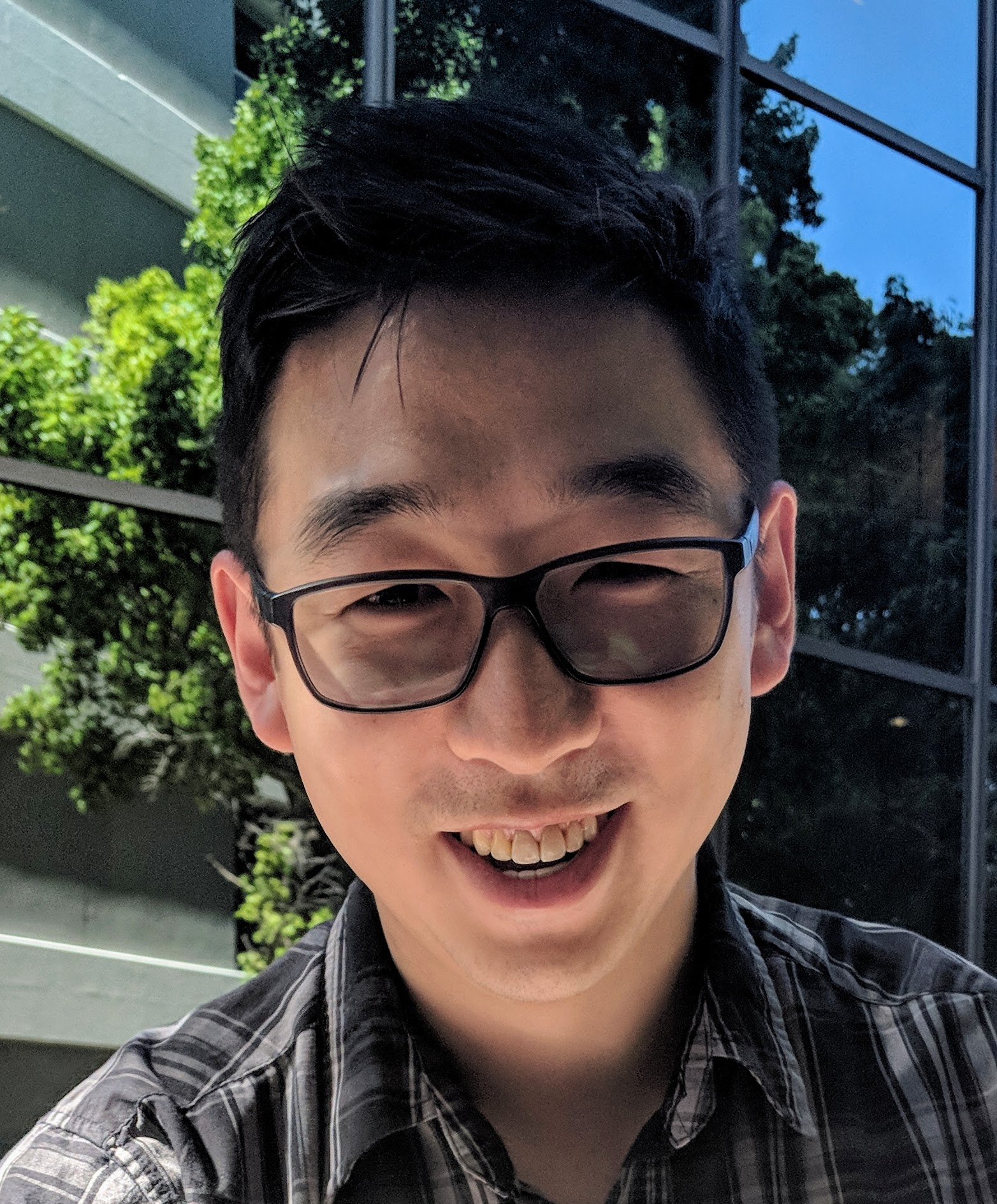 My name is Timothy Hong. I am a software engineer and web developer with a M.S. in Electrical Engineering and a B.S.  in Computer Engineering. My background is in DSP (Digital Signal Processing), but I have learned much more over the last several years and would love the opportunity to offer my skills as a software engineer if you are interested in employing my abilities.
Here is a little bit about me as a person.
I grew up in Papua New Guinea, just north of Australia in the Pacific Ocean (in the map above). There I attended Ukarumpa International High School. The town in which we resided is called Ukarumpa which is in the Ayura valley and is located in the Eastern Highlands Province. Another home is on the island of Simberi, one of the Tabar Islands, in the New Ireland Province. There I completed some degree of home-schooling and spent the extra hours out on the ocean in my canoe.
Upon receiving my high school diploma in 2009, I traveled to Longview, Texas to pursue a Computer Engineering degree at LeTourneau University. Seven years later, I am left with degrees in both Computer and Electrical Engineering and a great set of skills to offer.